THE PRINCESS DIARIST
by Carrie Fisher
Carrie on how she felt about Harrison:
The itty bitty spidered his way up my water spout
He little Jack Hornered his way into my corner
And now I can't get him out
He ate all my porridge, sat in my chair
Slept in my bed, washed himself into my hair
Hey, all you King's horses!
Whether you're horse's asses or men,
Could you pretty please piece my heart back together again?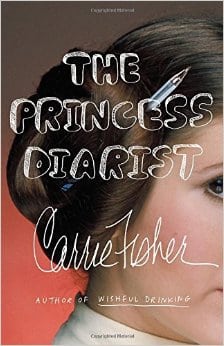 Journal notes from the filming of the first Star Wars movies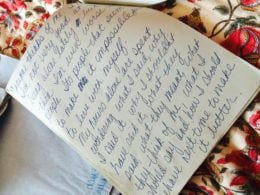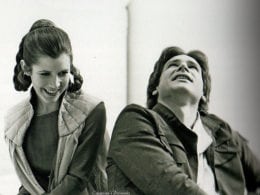 RIP Carrie Fisher. May the force be always with you.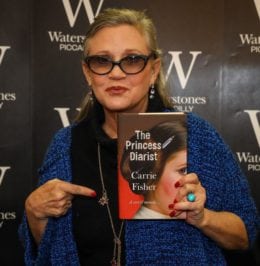 SYMPHONY FOR THE CITY OF THE DEAD
by M.T. Anderson
"Engaging, impeccably well-researched and written."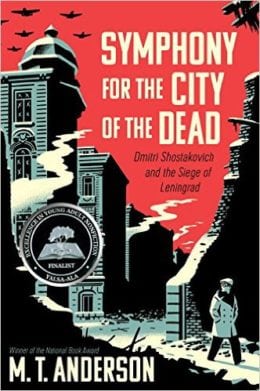 Dmitri Shostakovich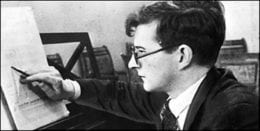 The author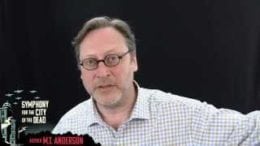 SALT TO THE SEA
by Ruta Sepetys
"Brought salt to my eyes–happy and sad ones!"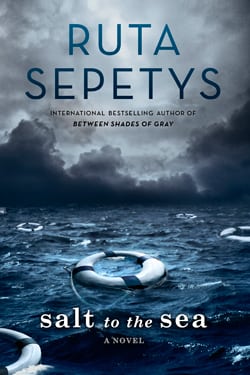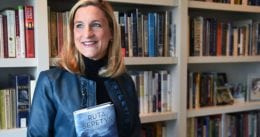 Starts and ends with these words.