The Writing Process Blog Tour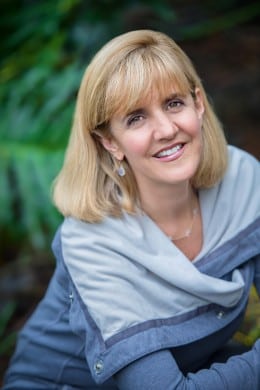 The Writing Process Blog Tour is spinning a web through the community of children's book writers, catching two new authors with every post!
Lisa Doan, fellow Vermont College of Fine Arts (VCFA) alum and author of the middle grade series The Berenson Schemes, tagged me. Find her responses here.
And here are mine:
What am I currently working on? 
I am currently revising a story set in Thailand about a girl named Tida who is sold to a brothel by her uncle, but learns to use her village weaving skills to buy back her freedom. Tida's story is inspired by what I saw in Thailand and other developing countries where I worked or spent significant time. It is primarily born out of my fear for girls like Tida and what happens to them. I wanted to write a story that give them a voice and lets them be heard. I also wanted one girl to fight the odds and figure a way out. That is how Tida came into my dreams and eventually landed on the page. I have a fairly clean draft completed, but want to go through it one more time before I send it to Erin Clarke, my editor at Knopf. While she's reading it, I plan to complete the companion story to Lara's Gift.
How does my work differ from others of its genre? 
That's a good question. All of my stories are set overseas in places where I have lived or worked for a good chunk of time. Most, if not all, of my stories will likely include a key canine character. For me dogs and kids go hand in hand. Most of my childhood memories feature a dog front and center. My stories will likely always feature a strong female character who becomes empowered by the obstacles she faces and overcomes.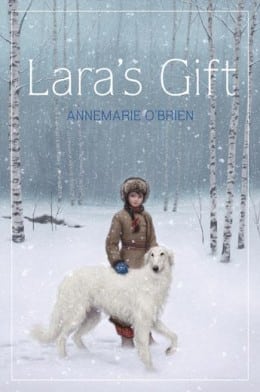 Why do I write what I write? 
When I was a kid, I enjoyed reading and learning about kids my age in other countries. As I got older, I looked for books set outside of the United States because I was very curious about the world and other cultures. It was often hard for me to find this kind of book so I vowed in high school that I would one day write the kind of book that I would have wanted to read as a kid. And I'm very grateful that Erin Clarke made my dream possible by publishing Lara's Gift which is set in Imperial Russia about a girl who learns to fight for what she believes is right for her and in so doing finds a way to follow her heart.
How does my individual writing process work?
Some of the best advice I got while I was a MFA student at the Vermont College of Fine Arts was from Marion Dane Bauer. She shared the five questions she asks herself before she starts writing a story with me and they've been my north star ever since. The questions include:
1)      Who is my main character?
2)      What does my main character want?
3)      What stands in my main character's way?
4)      What is the inciting incident, ie the moment that sets the story in motion?
5)      What is the climax, ie the highest point of tension in the story?
If I don't have answers to these questions, then I know that I don't have a story arc and keep plugging away until I do. Once I nail down the critical plot points [inciting incident and climax], I get a poster board and map it out. I work out the scenes between these two points until I feel confident there is a strong "cause and effect" linking the scene that follows.
My first drafts read much like a screenplay in that I've got lots of action and dialogue. I call this the skeleton of my story. The frame holding up the story must be solid before I start layering the skeleton with details that evoke the five senses. I find this process of identifying my critical plot points works best for me and allows me to stay focused on my story. I am not big on outlining because I like to let my characters show me the way through the story. And in the process I find I am always surprised. If I knew everything that was coming, I would probably grow bored with my story and never finish writing it.
So that's me.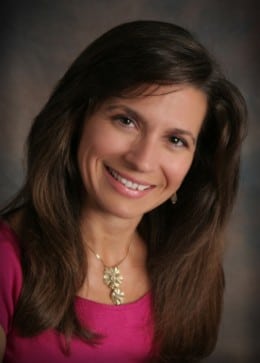 I'm tagging one more author, another VCFA alum and friend, Stacy Nyikos who'll be sharing her answers with you on Monday, May 19, 2014, so be sure to visit Stacy Nyikos' blog!
Meet the fabulous, witty, brilliant award-winning author, Stacy Nyikos!! She is the author of numerous books for children. Her upcoming releases are Toby, the adventures of a curious little sea turtle as he follows his heartsong from egg to ocean, and Waggers, a new puppy who tries to be good – he tries really hard!  – but his tail gets in the way. Stacy holds an MFA in writing from the Vermont College of Fine Arts. When she isn't chasing stories (or being chased by them), she's on adventures with her daughters and their dog in the wilds of Oklahoma.