Memoir: I AM NUJOOD, AGE 10 and DIVORCED with Delphine Minoui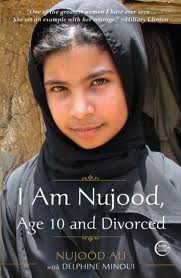 The title catches your attention doesn't it?
I found I AM NUJOOD, AGE 10 AND DIVORCED with the adult books in the book section of my local Target store and couldn't help but pick up the book.
I opened it to the first page and started reading and knew I wanted to learn more about Nujood of Yemen, the brave little girl who was married off by her father at the age of nine to a man three times her age.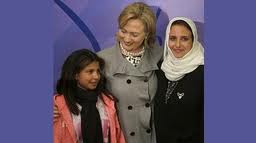 Nujood Ali is the first child bride in Yemen to win a divorce.
She is hailed by Hillary Clinton as "one of the greatest women I have ever seen."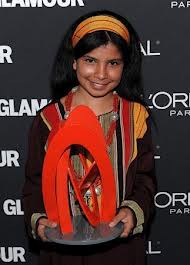 Nujood was also named a Glamour Woman of the Year in 2008.
Carolyn Jessop, author of Escape and Triumph, says it best, " This book took my breath away. It broke my heart but put it back together again with a renewed hope in the staggering power of the human spirit."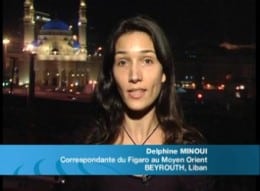 Delphine Minoui is a recipient of the Albert Londres Prize and has been covering Iran and the Middle East since 1997.
I hope to do an interview with Delphine Minoui on World Reads in the future.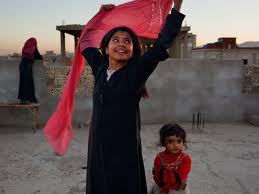 For now I hope to bring awareness to this powerful autobiography: I AM NUJOOD, AGE 10 AND DIVORCED.
I couldn't put it down and I'm sure you won't either.
To learn more about Nujood, check out this video.