LAUNCHING DECEMBER 1, 2015!
Did you know that a child is lured or forced into trafficking
every 26 seconds?
That's about 140 kids an hour!
Over 3 thousand kids a day!
And more than 1 million kids a year!
Did you know that child trafficking is a global problem?
It's not just happening overseas, but also in every state across America.
iEMPOWER! was created
to raise awareness of child trafficking
and to support survivors.
Doesn't every child deserve to sparkle?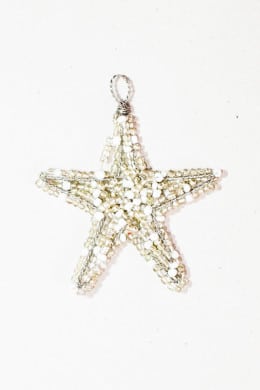 How Can YOU Help? 
On December 1, 2015
iEMPOWER! is launching two campaigns
where YOU can make a difference. 
Campaign #1: Buy a Star, Empower a Child! 
iEMPOWER! adopted a Destiny Rescue home in Thailand
where survivors heal and rebuild their lives.
Each child is offered vocational training of his or her choice
to transition out of the sex trade and secure future earnings.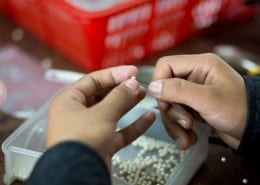 iEMPOWER! has teamed up with the Jewelry Studio Artists
to find homes for their Holiday Star Ornaments!
Campaign #2: Be an Advocate, Make a Difference!
If you want to help fight child trafficking,
please consider buying a Star Kit
to help raise awareness and support survivors.
Every Star Kit includes ten Holiday Star Ornaments.
By selling, gifting, or donating each of the ten Stars,
you have helped spread the word to ten more people and
have further empowered survivors.
Your purchase provides hope and gives children a chance to sparkle.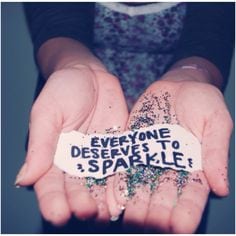 Every Star is a one-of-a-kind treasure
handcrafted by a sex trade survivor.
Extra Credit: Please share a photo of your choice featuring the Star
 via email at iEMPOWERkids@comcast.net and
we will sing your praises on our blog as a
Star Advocate who empowered a child.
Help Aubrey reach her goal of 100 photos
by January 1, 2016!
Together we can do it!