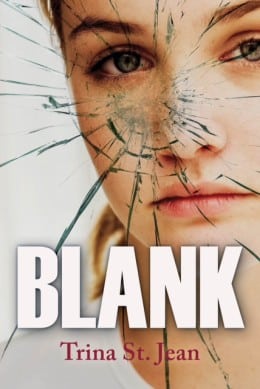 Today I welcome Trina St. Jean to World Reads, a blog that features interviews with authors who've written a story set outside of the United States for children or young adults.
What is the title of your book? The pub date and publisher? Genre? Targeted age group?
Blank. April 1, 2015. Orca Book Publishers. Contemporary Fiction. Young adult (12+).
Where is it set?
On a bison ranch in northern Alberta, Canada.
Link to a review
How are you connected to the setting of your story?
I grew up in northern Alberta, in a very small community much like the one in the novel. When I was an adult, my parents had a herd of about 100 head of bison so when I visited I got to spend time admiring the noble beasts.
What inspired you to write this story?
I have a degree in psychology and as I learned more about the brain I became fascinated with how the physical aspects of its function tie into the development of personality. Over the years, I read many stories of brain injury and memory loss, and I wanted to explore how a person can go about rebuilding their life when a large part of it has been erased.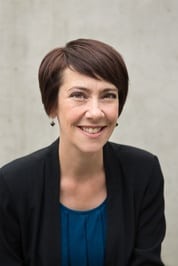 What kind of story can we expect next from you? Is it set outside of the United States? If so, where? And what is it about?
The novel I am working on now also takes place in northern Alberta. The main character gets a job cleaning trailers at a logging camp in the wilderness.
Can you remember the first book that made an impact on you? And why?
I remember being profoundly moved by both Bridge to Terabithia and Tuck Everlasting.
Where can readers go to learn more information?
Thank you Trina St. Jean for joining us at World Reads!